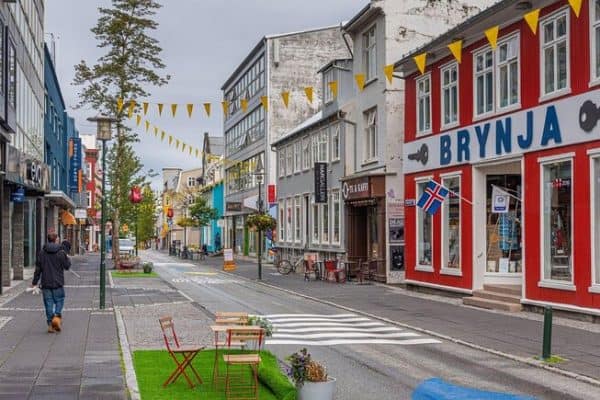 Reykjavik, the capital city of Iceland, is a captivating blend of natural wonders and cultural vibrancy. Nestled amidst dramatic landscapes, Reykjavik offers a unique experience to its visitors. The city is renowned for its geothermal hot springs, including the world-famous Blue Lagoon, where visitors can immerse themselves in the soothing mineral-rich waters. Reykjavik's striking architectural landmarks, such as Hallgrimskirkja Church, stand tall against the backdrop of rugged mountains and picturesque coastlines.
Despite its small size, Reykjavik boasts a thriving arts and music scene. The city hosts numerous festivals, showcasing Icelandic talents and international artists. Visitors can explore museums and galleries that offer insights into Iceland's rich history, folklore, and contemporary art.
Reykjavik's culinary scene is diverse and innovative, with a focus on fresh seafood and traditional Icelandic cuisine. Cafés, restaurants, and bars line the streets, inviting locals and tourists to savor unique flavors and enjoy the lively atmosphere.
The city's friendly and welcoming atmosphere, combined with its awe-inspiring natural beauty, makes Reykjavik a must-visit destination for those seeking adventure, cultural exploration, and a glimpse into Iceland's remarkable heritage.